Before You Start:
Turn off electrical current at source by switching off circuit breakers.
Failure to disconnect the power supply may cause electrical shock, fire hazard, severe injuries or death.
Wiring Notes:
If the fan has a light kit, connect blue wire from fan wall control to blue wire (fan light wire) from wall
If the fan does not have a light kit, then 2 wires are needed not 3.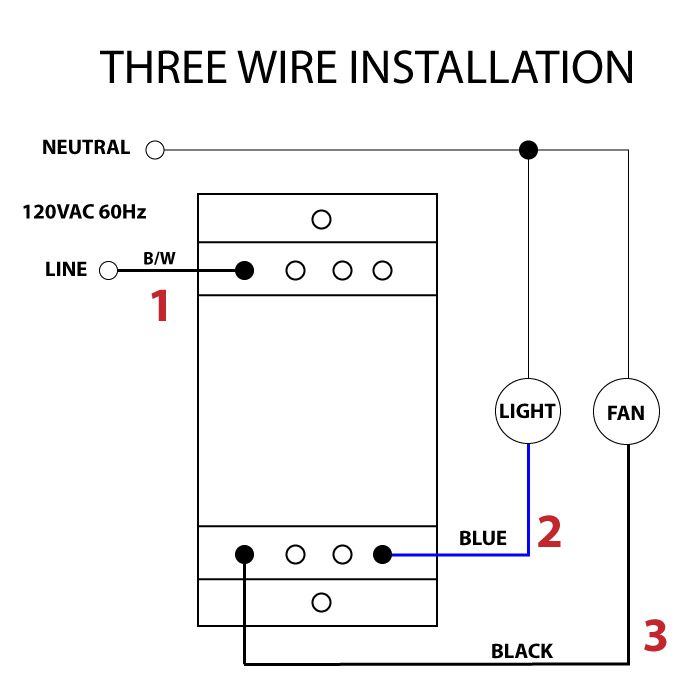 Useful Links: